Competition in the business world is constantly changing.  The only differentiator that companies have today is their people.  Are you willing to let the competition win, or will you focus on your greatest resources, YOUR People!  Now is the time for you to take that step and focus on your people.  After working with Carolyn, you can guarantee that your people will be ready for today's challenges.  Building tomorrow's leaders and showing people how to achieve results far beyond their initial expectations.
Spark that fire within yourself
and
"Ignite Your Will To Win"
Everyday we are faced with challenges.  From small inconveniences and temporary setbacks to the really big challenges of life.  The kind that have the potential to affect the whole trajectory of our lives. But there is hope.
We get to decide how the story plays out!
How we approach those challenges will affect our success.  Nobody likes change, but we have to learn to embrace it to stay relevant today.  Carolyn will break down the steps necessary to win in today's environment both professionally and personally.
Believe, Commit, Achieve
I help people break through the boundaries that are limiting them.  I get people ready to re-shape their future, to challenge the status quo.  Too many times we get comfortable and forget that the world continues to move forward.  We don't want to be left behind.
Carolyn will help you transform and achieve
VICTORY!
Carolyn will customize and design the Training, Workshop, or Keynote to meet your very specific needs.
"Focus today on how to be better tomorrow; challenge the status quo"!
About Carolyn
Carolyn J Rivera is a speaker, author, radio host, leadership expert/coach, trainer, and reality television star.  Carolyn's spent over 30 years in the corporate world coaching leaders and delivering leadership training for thousands of people in over 16 countries around the globe.  Her personal areas of expertise include leadership development, change management, talent management, performance management, and executive coaching.  Carolyn focuses on building tomorrow's leaders.  She delivers customized Keynote Speeches, Training Programs and Workshops that show people how to achieve results far beyond their initial expectations. People walk away with a personal success plan.
Carolyn led the second largest university in the country, building and enhancing leadership and relationship building skills.  She is recognized as a woman with a passion that achieves results no matter what it takes.  Carolyn focuses her message on building the influence skills necessary to succeed in today's ever changing environment.  She thrives when helping others succeed.
Carolyn auditioned for four years before she was selected as a contestant on the CBS hit reality show of all time "Survivor". She was tireless in her ambition and motivation, which was ultimately recognized when she finished as runner up.  Carolyn was sought after to launch her own radio show in 2018.  Carolyn's testimonials speak for themselves as she is one of the top speakers/trainers in the leadership space.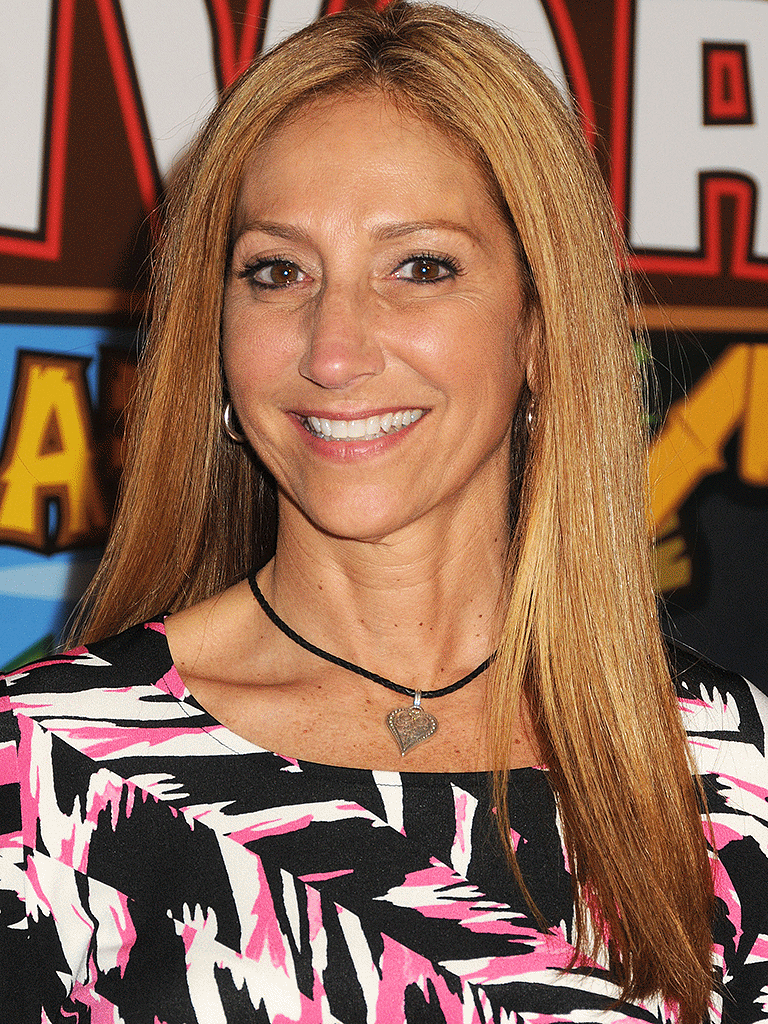 Speak with Carolyn
Carolyn would love to talk to you about your needs.  Schedule a free call with Carolyn now!